The Jon Bullas Golf Academy
Jon brings over 20 years of worldwide experience in the game of golf to you. Through gaining knowledge of playing the game at every level, Jon has created a holistic approach to coaching. Studying every area of the game with some of the worlds greatest instructors has helped Jon develop his proven teaching system. Players of all ages and abilities can learn all aspects of the game. Jon Bullas is Director of Instruction of The Golf Academy at Lakewood Ranch in Florida. Students learn using state of the art video analysis technology and the Championship facilities of Lakewood Ranch Country Club.
I hope you enjoy my site and I look forward to meeting at our Academy.
ELITE SUMMER TRAINING CAMP
PGA Advanced Director of Instruction Jon Bullas and Senior Certified Instructor Nathan Bertsch bring over 50 years of combined experience in competing and coaching Elite level players.  The Elite Summer Training Program is aimed at junior players that are looking to advance their game to the next level and play competitive events.  We use a holistic approach to coaching by blending State of the Art technology to the individual student to create a personalized plan for improvement in all areas of their game.  We believe in quality over quantity and guarantee the maximum student to coach ratio of 4:1.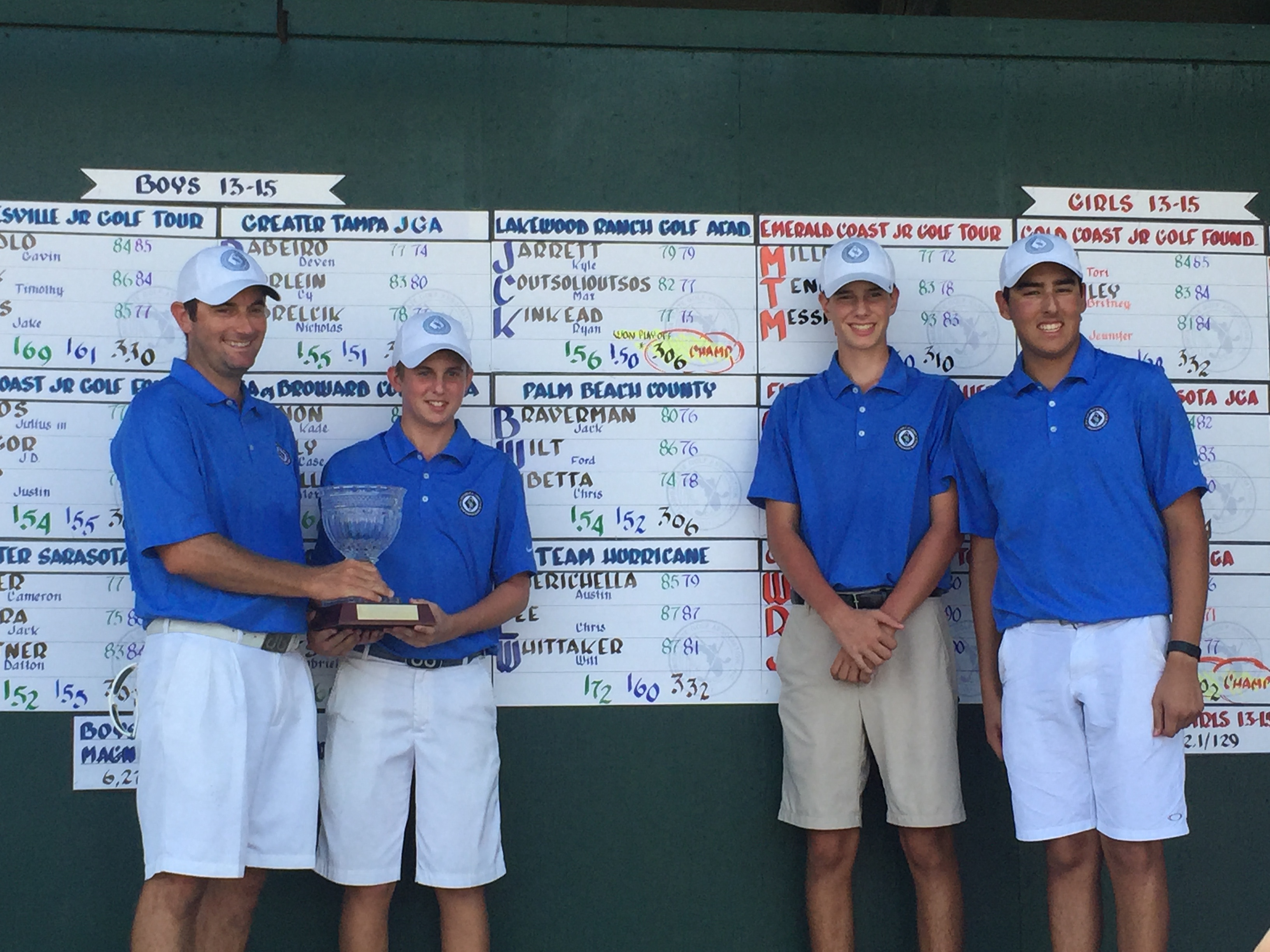 Camp Includes
Full-day Golf Training Program
High Speed Video Analysis
Launch Monitor and Combine
SAM PuttLab Evaluation and Training
K-Vest 3D Bio-mechanics Analysis and Bio-Feedback training
TPI Fitness Screening and Training Program
Mental Conditioning and Tournament Preparation
Golf Academy backpack, Golf Shirt and Hat
Tournament Week
Travel to a multi-day event with a coach
Learn how to play a practice round
Maximize tournament preparation and Game Plan
Learn how Elite Players play tournaments
Tournament Hydration and Nutrition
Example Training week
 
Monday
Tuesday
Wednesday
Thursday
Friday
9am-12pm
Full Swing and Game Analysis
Wedge Game Instruction
Full Swing Training

Bunkers

Mental Conditioning

Full Swing

Play 18 Holes
12pm-1pm
LUNCH
LUNCH
LUNCH
LUNCH
LUNCH
1pm

onwards

Fitness Screening
Play 9 Holes
Putting Training
Play 9 Holes
Play 18 Holes
 
Play 9 Holes
Fitness Training
Fitness Training
Fitness Training
Review
** This schedule is open to change.
* During a Tournament week the Friday will become the practice round day, the tournament will be the Saturday and Sunday.
Camp Rates
| | | |
| --- | --- | --- |
|   | LWRCC Member | non-member |
| 5 day | 1,000 | 1,250 |
| 7 day Tournament week | 1,500 | 1,750 |
10% Discount on each additional week after first week
10% Sibling Discount
PRINT BROCHURE
ElitePerformanceGolfBrochure_A1_PRINT
REGISTER TODAY
ELITE SUMMER TRAINING CAMP REGISTRATION
ELITE SUMMER TRAINING – PAYMENT INFORMATION
Full Time Junior Program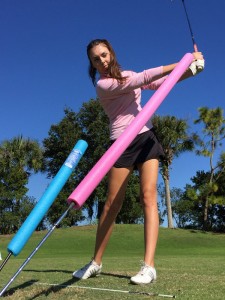 The Full-Time Junior Program is a complete training program for juniors that want to play competitively, play Collegiate golf and ultimately Professionally. The program is year round that coincides with the school semesters (August – June). The program is also available for single fall or spring semesters.  Read More.